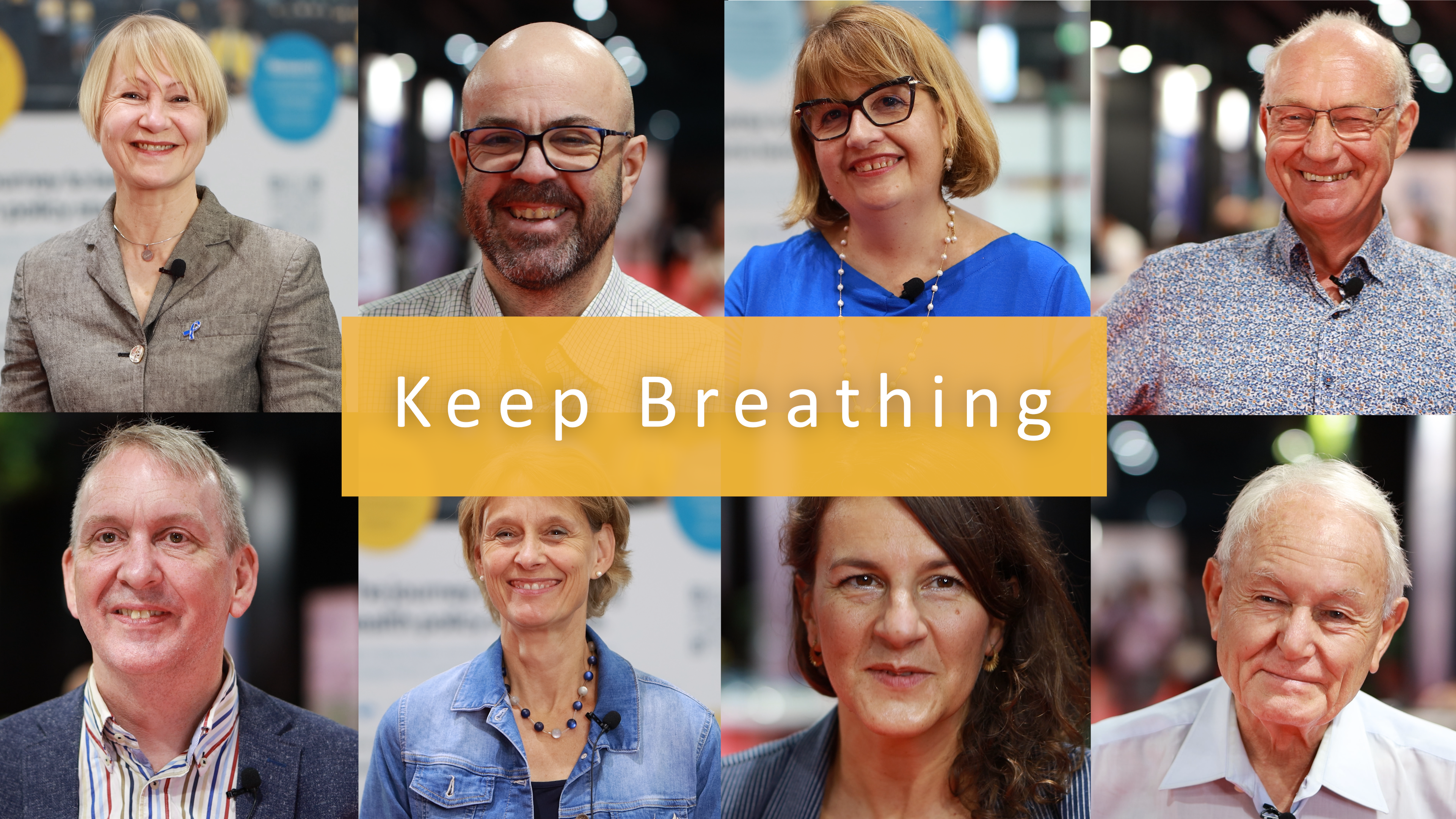 Watch the video here: https://youtu.be/RB44vBWwkmA?si=rQA3QikbAlofIh9r

We all need to breathe. Our lungs are at the core of everything we do. The average European will breathe in and out 20,000 times a day, and the weight and scale of those breaths tells an accurate story of our well-being.

Even before COVID-19, lung diseases were some of Europe's biggest killers, despite most of them being preventable or manageable.

Post-COVID-19, Europe still does not have a single, targeted plan for lung health. Improving three areas, prevention, care and research, is the fastest way to alleviate the strain on our healthcare systems, improve millions of lives, and boost preparedness for the next health crisis.
The time is now for a lung health policy that helps Europe to #KeepBreathing.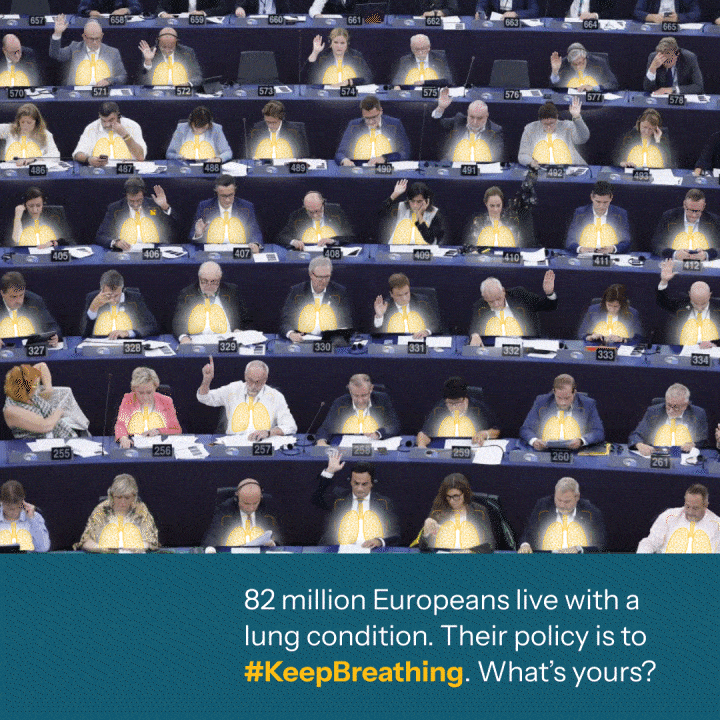 Keep posted: follow @EuroLungHealth on X, the European Lung Health Group LinkedIn page and the European Lung Health Group YouTube channel.